---
In this monthly book club we'll be reading works of speculative fiction by women and nonbinary writers, discussing the ways these works make us think, feel, and reflect on reality.
Next meeting: Sept. 25, 2018, 7pm.
Featuring An Unkindness of Ghosts.
---
A book club specifically for Black men, encouraging focus on themselves + their brothers who are in arm's reach.
Next meeting: November 4, 2018, 3-5pm.
Mission talk and first book announcement!
---
In this bookclub we aim to read and discuss notable yet often overlooked works of literature, with a focus on independently published works.
Next meeting: September 18, 2018, 7pm.
Featuring Comemadre.

---
Rotating between fiction and nonfiction, the goal is to enjoy and grow our knowledge of the writing accomplished by black, south Asian, native, latinx, and many other authors of color. Come listen, discuss, and learn how the words of those usually underrepresented in literature can fit within the world we live in today.
Next meeting: October 10, 2018, 7pm.
Featuring Bad Indians: A Tribal Memoir.
---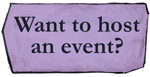 Psst—If you would like to host a bookclub, please email us at twodollarradioHQ(at)gmail(dotcom).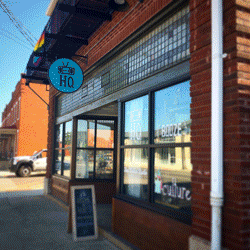 Full food and drink menus are available during our bookclub meetings! Peruse the current options HERE.